provides a one-stop automation solution for all machine vision related products & services. With more than 15 years of experience in the robotic and automation industry, we pride ourselves in providing clients good services and timely after sales support. Our own in-house team of certified engineers means that can handle all size of projects and can easily understand client requirements and work-flow process.
Vision systems increase the productivity and lowers the defect rate of your manufacturing systems. Through automated early inspection and defect correction, business owners can save operational time and resources.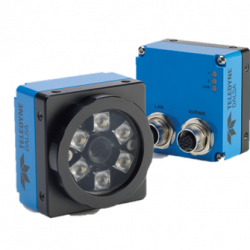 For simple to mid application
Unique Features: All-in-one: Integrated M12 lens, 6-LED light and embedded Inspect Express Software for fast deployment and ease-to-use vision system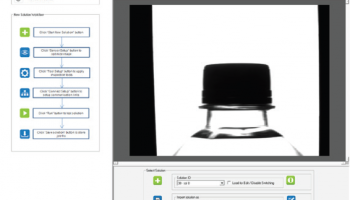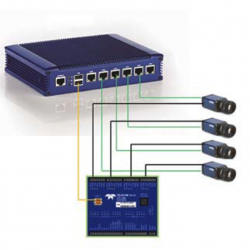 For mid to complex application
Unique Features: Accept Colour &  Mono in different resolutions, from 0.3MP to 44MP . Built-in advanced Sherlock Software for multi-tasking and flexible GUI interface.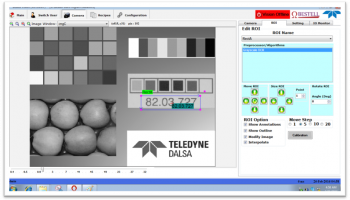 For high speed and  high accuracy application
Unique Features:  Linea line scan cameras  are low cost but high performance cameras, range  from 2K to 16K , and all work well with Sherlock software. Piranha cameras with TDI Technology work best on low light , high bandwidth application.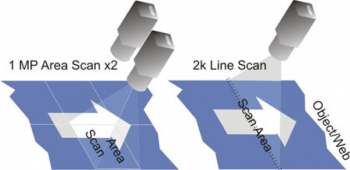 Main Applications of Machine Vision
---