GENIE GLOBAL SHUTTER AREA SCAN CAMERA
Genie cameras are based on high quality, highly sensitive CCD and CMOS image sensors with global shutter and are available in a variety of resolutions ranging from VGA to 4096 x 3072 in both color and monochrome.
Color Genie cameras feature white balancing and advanced Bayer conversion to produce crisp and accurate color images. With lensing options that include mounts for C- or CS-type lenses and right-angle lens, the Genie family offers flexibility for almost any application.
How does an area scan camera work?
Area scan cameras are often used in most of image capturing applications for industrial processes, manufacturing industries namely: Semiconductor, Electronics, Pharmaceutical, Precision Engineering, Plastics, Logistics, Automobile, Food & beverage and etc. The sensor used in the area scan camera has the ability to generate a two-dimensional image in one exposure cycle.

Area scan camera needs to be used in conjunction with a built-in CPU processor or embedded controller that has an image processing software. Area scan camera is a digital camera for industrial use that requires a trigger signal or a command to snap an image by pixel format; for instance 2450x2048 (5MP). There are many models with different resolutions, from 0.3MP to 25MP.

Advancement of new technologies, area scan camera not only has Mono and Colour, it also has Infra-red, polarized and 3D. Together with new AI & machine learning capabilities, Cameras now can offer better solutions to tackle tough applications on product defective in terms of verification, identification, flaw detection, measurement and positioning.

- An area scan camera with global shutter can use in both stationary and on-the-fly applications
- An area scan camera with large format sensor can handle high accuracy detection for a bigger Field of View (FOV).
- An area scan camera with high frame rate, e.g 800 fps, can capture 800 frame per seconds.
- Area scan cameras with Multi Region of Interest (ROIs) feature can be programmable to extract useful image data of multiple small regions area and can transfer image faster than a whole large image.

Unique Features & Benefits
Small and robust quality built, fits tight space
TurboDrive™ on GigE Vision delivers faster frame rate, 150% and higher
State-of-art-CMOS sensors, Global Shutter
Wide range from 0.3MP to 25MP, Mono, Colour and NIR
Multi-ROI Windows (in-sensor), up to 16 ROIs
Capture only the data you need – for increased throughput
Multi-Exposures in Cycling Mode
Improves image quality for better analysis
Multicast Feature
Commands and image distribution to simplify image setup
Precise Time Protocol (IEEE1588) Support
Same timestamp on multi cameras and use for multi-camera synchronization
Auto Brightness (AGC and Exposure)
Improve image quality in challenging lighting conditions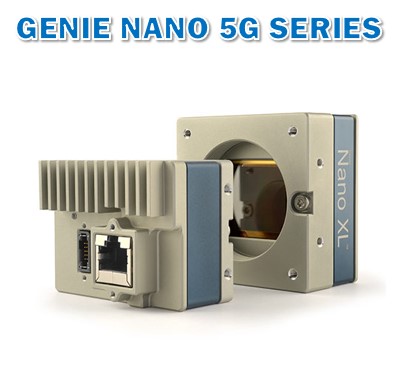 The New Standard For Speed
When combined with Turbodrive, you get the same throughput as 10GigE but lower cost of ownership.
---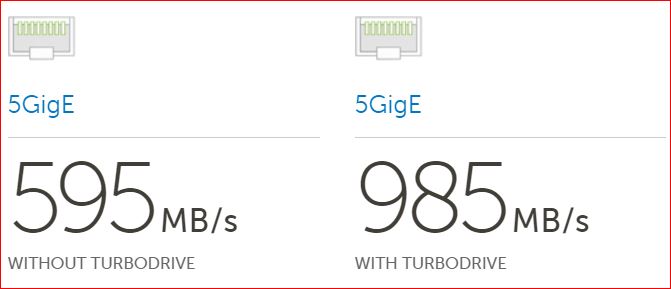 Wide Range from 3MP to 44 MP, Mono and Colour
6 Great Innovative Features
Burst Mode – High speed burst and buffering them, then transfer to host
Cycling Mode – Change exposure & lighting settings on each frame capturing
HDR Mode – Capture image details in both bright & dark settings and combined image
Trigger to Image Reliability (T2IR) – Combine of software & hardware features in system level to improve reliability & help to protect data lost
Turbo Drive – Breakthrough GigE limit with no data lost, can be 2x faster
Precise Time Protocol Operation (IEEE 1588) – Simultaneous Triggering, Synchronized Clocks & Scheduled Capture without external trigger and wiring
Available from 5MP to 25MP, Mono, Colour and NIR
Max. throughput: 10 tap (Deca Mode) Camera Link
Flexible Exposure Modes
Multi-ROI windows, up to 16 ROIs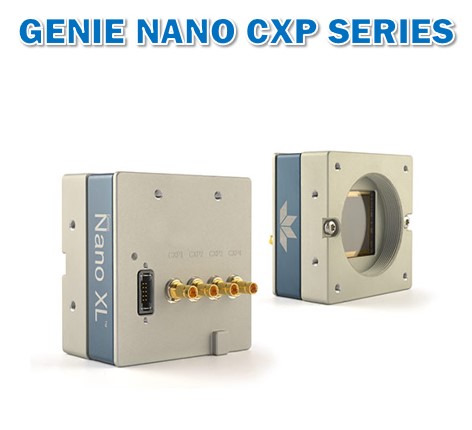 Available models: 16MP and 25MP, Mono, Colour and NIR
Leverages a CoaXPress 6Gbps interface to deliver the maximum throughput
Ultimate performance with Xtium-CXP PX8 – Supporting  four input channels of up to 6.25 Gb/s