USB 3.0 Digital Life Science and Auto Focus Cameras
PixeLINK USB 3.0 Life Science cameras offer resolutions of 1 to 15 Megapixels, fast frame rates and high resolution. Offering both global and rolling shutter sensor options and the ability to specify a region of interest, our Life Science cameras are ideal for a number of applications that include histology, pathology, hematology, materials science, semiconductor inspection, metrology, documentation & archiving, and more.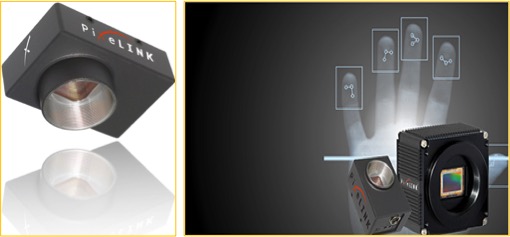 USB3 Life Science, Biometrics & Microscopy Cameras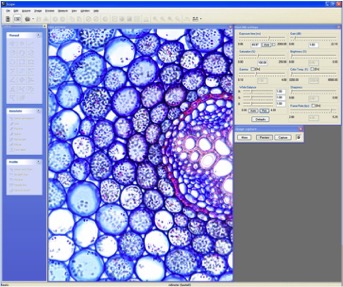 Microscopy Software
µScope is a streamlined image analysis application that offers a wide range of unique image reading, measurement and enhancement tools designed exclusively for PixeLINK® digital cameras.
PixeLINK® is the world's first industrial camera manufacturer to include an electronic, focus-controllable liquid lens in its cameras. Enabling auto focus with no moving parts, our newest USB 3.0 camera models offer low power consumption, high shock resistance, and fast focus change.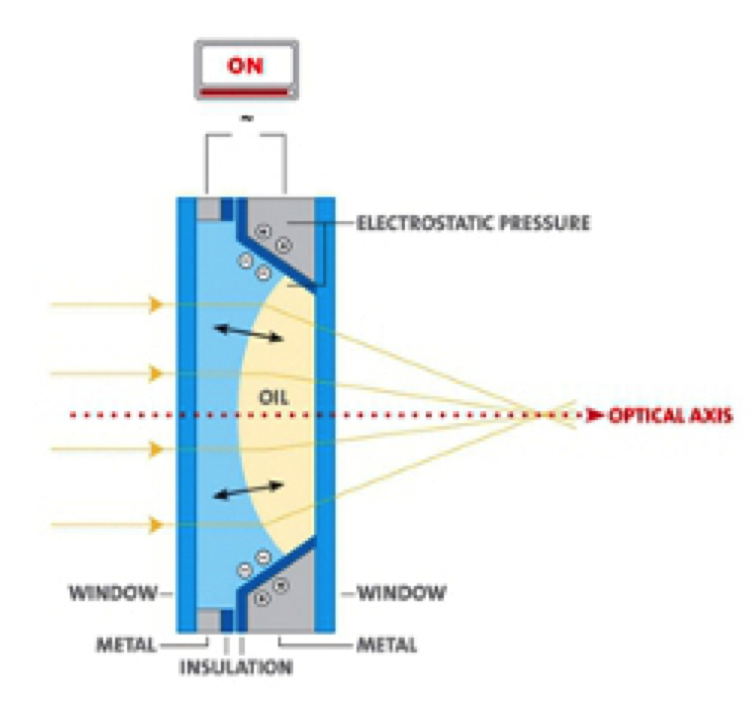 Focus-Controllable C-Mount Lens
These USB3 machine vision cameras now incorporate the Caspian C-39N0-16 electronic, focus-controllable C-mount lens.
Leveraging Varioptic electrowetting liquid lens technology, the cameras deliver fast, noiseless, controllable auto focus from 10 cm to infinity.
The Varioptic lens offers application-controlled and user programmable-controlled auto focus capabilities in board-level and enclosed PixeLINK cameras.
Here are the some of the applications that benefit from using the Auto Focus Lens:
PCB inspection
As PCBs become smaller, more complex, there is a growing need for auto focus.
Evaluation of component placement prior to reflow.
Bare board and solder paste inspection.
Checking for open or short circuits.
Biometrics
Biometric applications require the ability to quickly autofocus on the target feature. A growing number of airports are adding kiosks that perform facial recognition and compare it to a biometric passport.
Medical
Imaging of live cells, tissues and organisms benefits from autofocus by quickly being able to focus on specimens entering the field of view. Autofocus can compensate for thermal drift or uneven culture dishes.
Parcel processing – inspection of bar codes
Required at most post offices and shipping companies for data collection and sorting. Bar codes can be located on multiple sides of the package. Packages can be of varying sizes. This implies the need for autofocus technology.