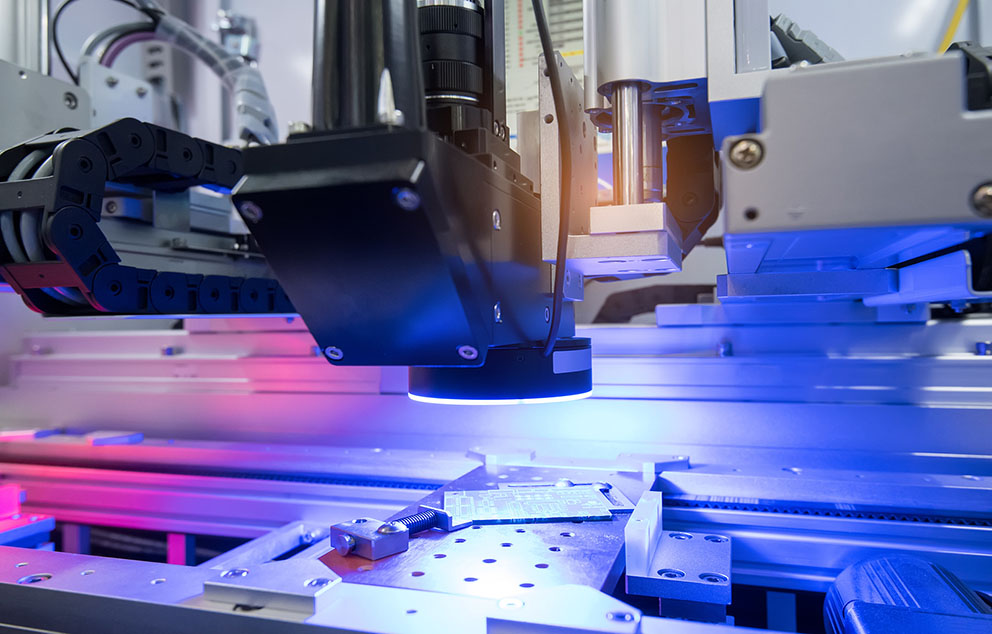 Are you planning to improve the production in your business? Or do you simply want to upgrade from the old system that you have? Have you heard of the terms 'vision system' or 'smart camera'?
Whatever the answer is, it is important for you to know some of the features to take into consideration before purchasing a smart camera. Take note that you must not only look at the design or body of the camera. While it may be a big factor to look into, it is just one of the things to consider. This is necessary so that you would not waste money on an item that will offer you little or less value. As such, we encourage you to be careful in choosing the right smart camera to use for your operations.
What are the components?
In this article, our primary focus will be about the image sensor in a smart camera. Also known as intelligent cameras, smart cameras combine machine vision with image processing programs in one package. These are some of the important components that make up a smart camera:
Image memory
Communication interface
Built in lens
Image or vision sensor
Operating system
Powerful processor
What is an image sensor?
According to Tech Hive, an image sensor is "a solid-state device or camera's hardware that captures light and converts what you see through a viewfinder or LCD monitor into an image." There are different kinds of image sensors used by different manufacturers that are tailored to their needs. As such, you consider the desired outcome of your vision system when choosing the image sensor to fulfill your needs.
Why is the image sensor resolution important?
To be more efficient and effective in the manufacturing process, it is highly recommended that you buy a smart camera that has a high image sensor resolution. As the resolution increases, the efficiency of this vision system also increases. Obviously, there is a direct proportional relationship between the two. At the same time, a good image sensor can also give you outputs that are definitely of high quality. This allows for greater accuracy when inspecting the objects or when scanning for defects.
What's next?
Now that you are already aware of the importance of an image sensor resolution, do not forget to mention it when buying. As much as possible, stop hesitating whether or not it is proper to ask the seller of the smart camera. It is your right as a customer to inquire on the specifications of the products. Try to compare and contrast the different models of the intelligent cameras available in the market, with respect to the image sensors found in each of them.
At this point, it is important to note that the image sensor is just one of the essential components in every smart camera. This means that there is also a need to check the other parts before making a purchase. The high-resolution image sensor will not really matter if the other parts do not work properly.
Always be vigilant in buying the items you want. Otherwise, you will end up buying a camera that is way too expensive but does not provide any benefit at all. Make each penny count. Do not waste money on products that are definitely not worth the price. Get a machine vision expert to assist you today.