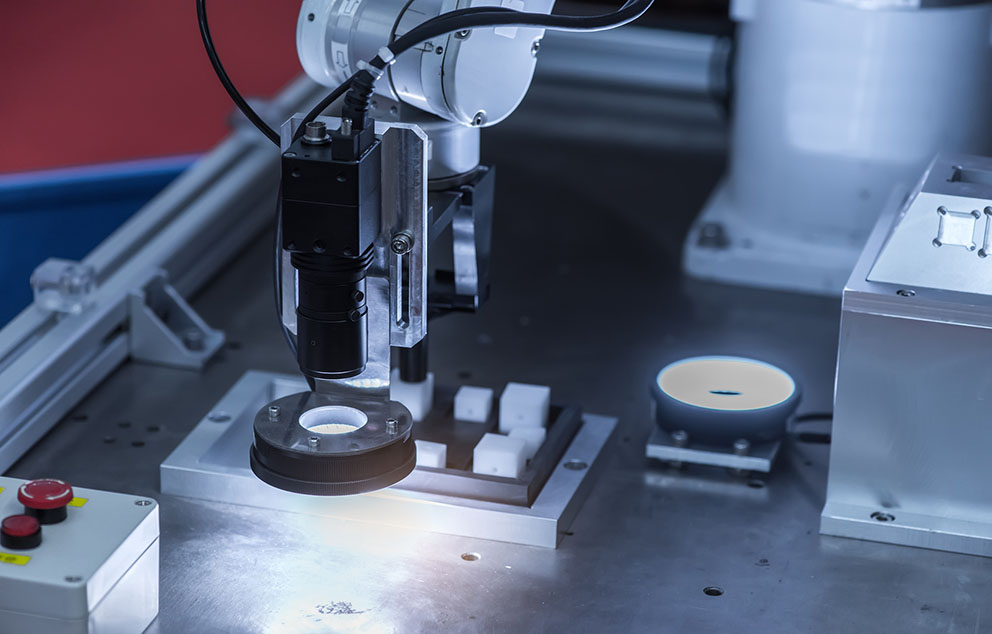 Are you interested in learning more about vision systems? Do you want to install a machine vision smart camera to improve your production or manufacturing processes? Is your business ready to take its operations to the next level? If you answered yes to all these questions, then this article is definitely for you. In this short write up, we are going to list down some guidelines on how to choose the right smart camera or intelligent camera for your business.
Before anything else, it is significant to emphasize the fact that almost all vision systems perform the same function or role. Nonetheless, they differ a lot in specifications and in the quality of the outputs they produce. This is the primary reason why it is important to conduct your own research as well as system inspection before choosing the suitable machine vision smart camera.
What are you scanning?
The next thing to know is that the selection of the camera must be dependent on the type of objects that you want to check or examine. At the same time, the choice must also be based on the temperature, speed and available vision station. Most importantly, do not neglect the costs of setting up or installing the smart camera. All these factors must be taken into equal consideration so that you will be able to choose the right devise to use.
What image sensor resolution to use?
Another item that you need to take into consideration is the image sensor resolution. To determine the resolution that is perfect for the vision system, it is highly recommended to look into the size of the field of view. When you are able to select the right resolution, the vision system will be able to easily identify defects during the production process. In the long run, this eventually results in a more efficient and effective manufacturing process.
How to choose the right vision system?
Now that we have already established the premise, all that is left to do is the decision-making process. At this point, the services of a professional vision system expert should be engaged to determine the right system to be installed. Given the intensive capital requirements for installation, his expertise helps you to reduce decision making errors and to optimise your return on this investment.
So what are you waiting for? Research now and contact a vision system expert to start exploring the installation of a vision system and smart cameras.